The year came and went like nothing and this will probably be my last shows of the year where I'll be showing old and new paintings.
Starting Nov 6th with
Art Beats
, a celebration or art, activism, social justice
and a sneak peek of the new Art for Change Gallery. One day only!
Time: 7:00 PM to 12:00 AM
Where: Julia de Burgos Cultural Arts Center, 1680 Lexington Ave (between 105 and 106 Sts), New York, NY 10029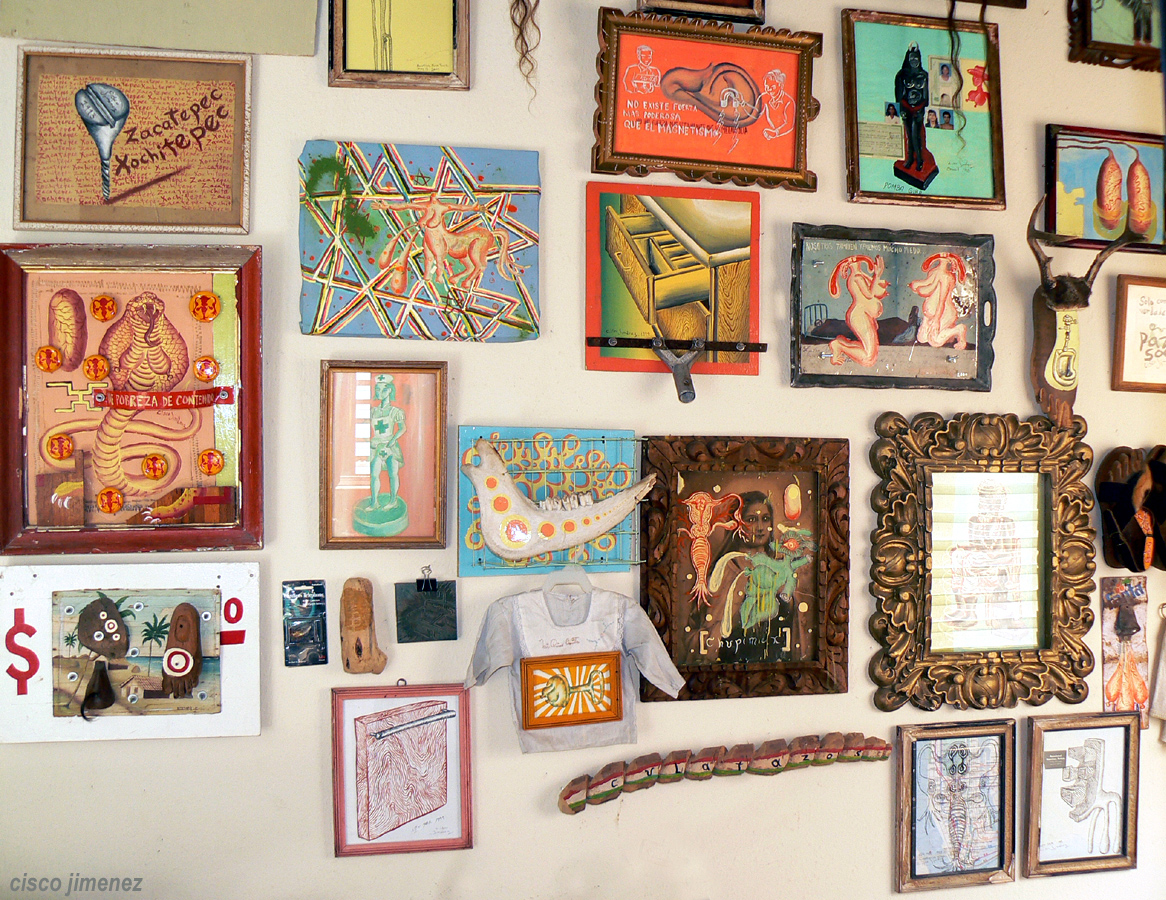 And continuing with a Pre-Holiday Art Sale! in the
Bronx Blue Room
, Saturday November 7th from 12-8pm. Live music from 4-6pm. The Blue Room is at 309 Alexander Ave Bronx, NY 10454. Art prices ranges from $100 -500 so come prepared.